Shopping Cart
Your Cart is Empty
Thank you for your business!
You should be receiving an order confirmation from Paypal shortly.
Exit Shopping Cart
Invitation to Media Outlets
We, Mr. Dennis A. Diaz and Kristin Diaz, love the media. Our passion for the media can be seen in our willingness to give the best to their prospective clients. For this reason, all members of the press, including but not limited to, podcasts, influencers, and bloggers, are welcome to contact us regarding appearances, interviews, hosting, and much more. For the first time in history, the Spanish media
is encouraged to contact us.
For media inquiries, please fill out the form below. For appearances in less than 7 days, contact the Media Department immediately.
Dennis Diaz: 2020 Independent Presidential Candidate podcast interview
It was an amazing experience to be interviewed by Mr. Paul Duddridge, from the Meet The Candidates Podcast. He's a great man broadcasting directly for the UK. It's all about Leading by example and uniting people together. Click on the picture or link below to listen to the entire interview.
2020candidates.libsyn.com/dennis-diaz-independent-connecticut
Waterbury man jumps into race of president
USCTACK Endorses Mr. Dennis A. Diaz for President Of the United States!




It is with Great Honor that I accept The United States Criminal Tribunal Against Child Kidnapping (USCTACK) endorsement for the Presidency of the United States! Together along with the International Criminal Court Against Child Kidnapping (ICCACK). We will put an end to Human and Sex Trafficking! For more info please go to:

http://childabductioncourt.eu/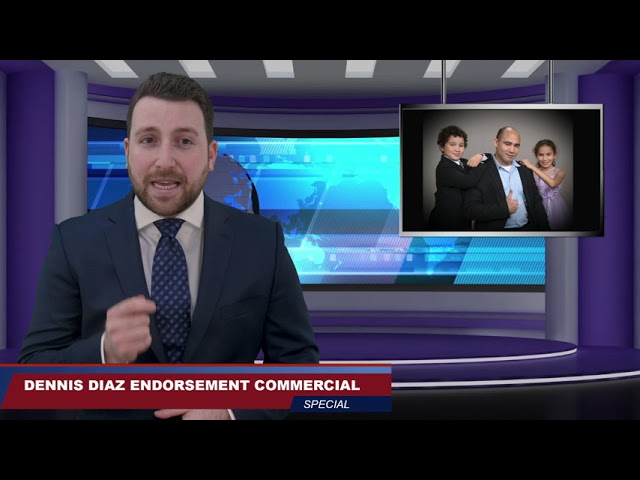 It was a privilege and honor to be The Face Of America!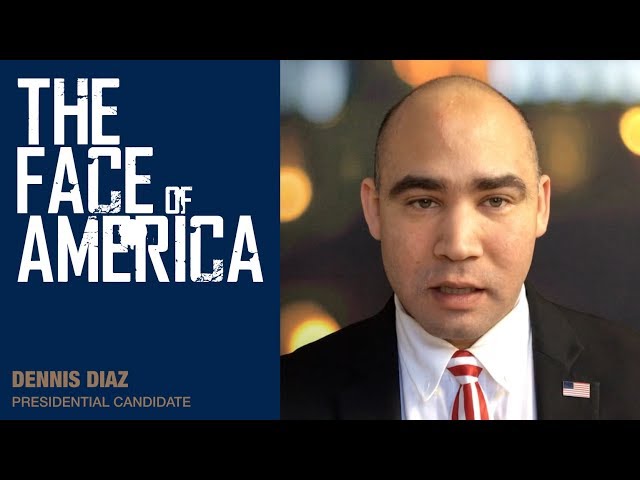 Entrevista hablando sobre inmigracion, socialismo y mucho mas!





Fue un placer y un honor ser entrevistado por el Sr. Carmelo Rodriguez. Hablamos de inmigracion, socialism, aborto y mucho mas. Esto fue exclusivo con WPRF 96.9FM, Carmelo & El Pueblo. Haga clic al video para ver la entrevista copleta.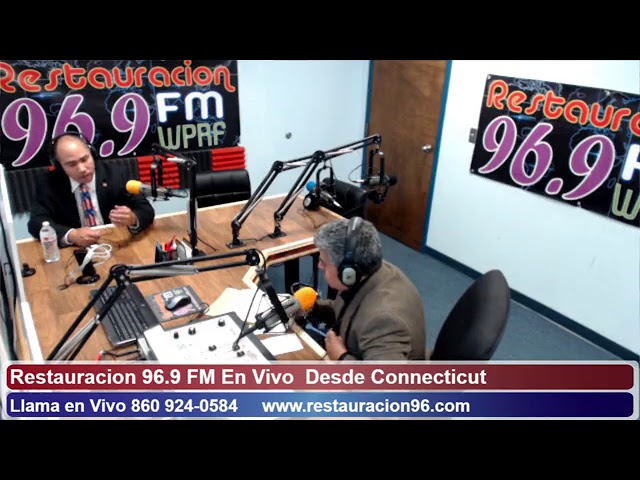 Click this text to start editing. This simple title and text block is great for welcome or explanatory text. When writing, try to keep things down to a few lines at a time. Break up your content into different blocks to keep your page interesting.

Click this text to start editing. This simple title and text block is great for welcome or explanatory text. When writing, try to keep things down to a few lines at a time. Break up your content into different blocks to keep your page interesting.

0

/